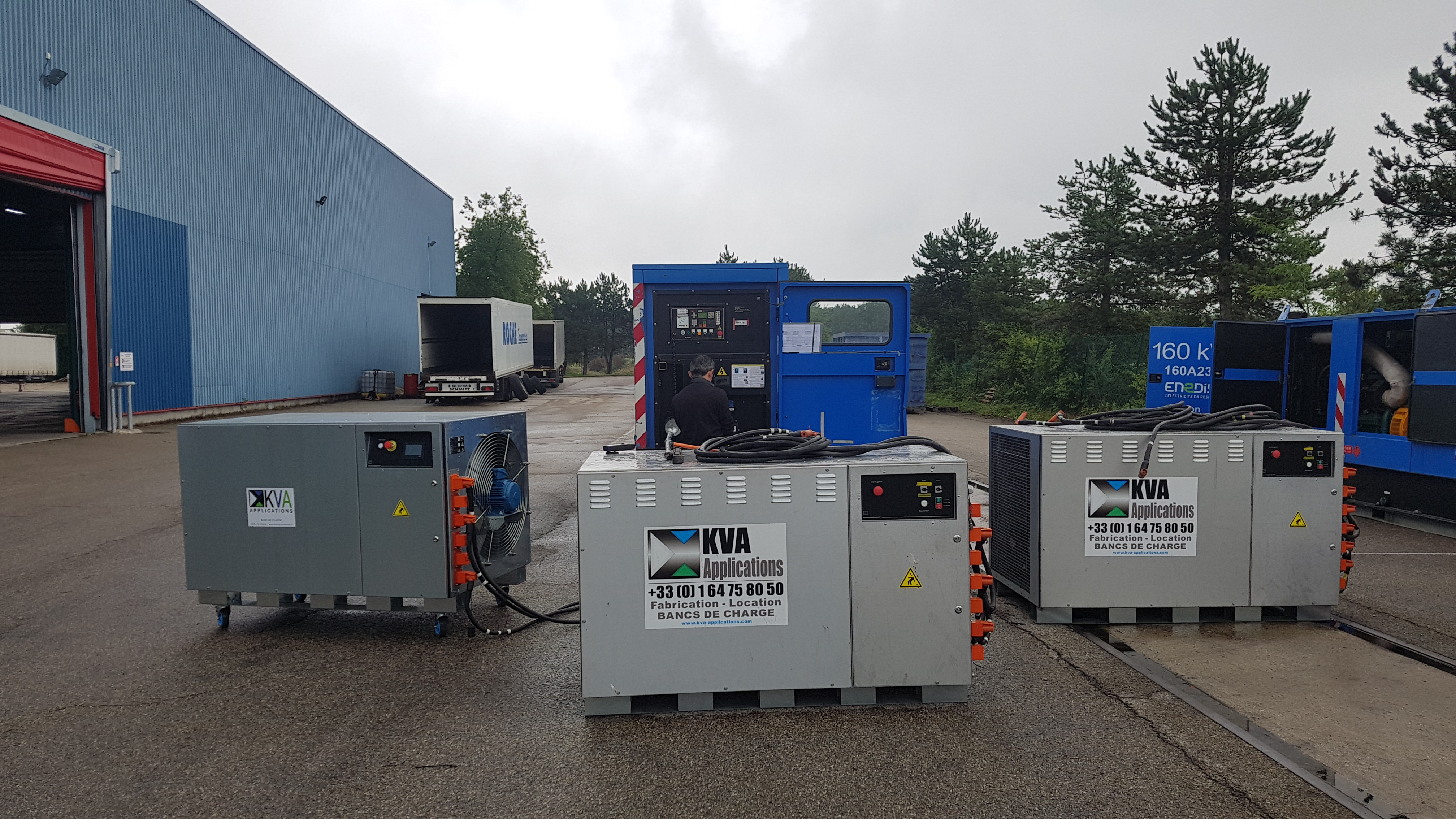 28 Apr

Electrical equipment & decrease of activity : risks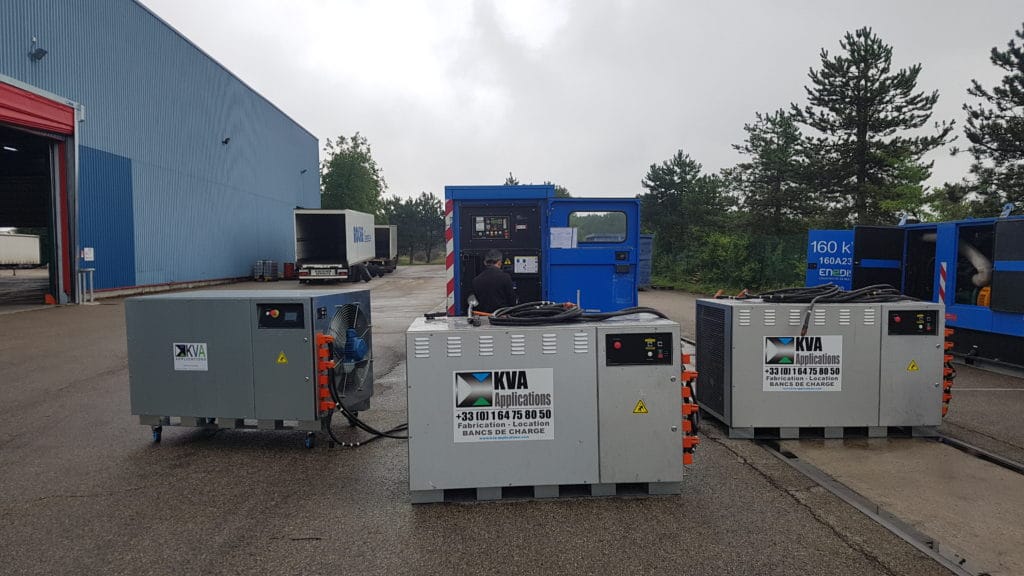 When your installation is underpowered, as you know, the consequences of load impacts can quickly lead to a succession of events: breakdowns, breakage, deterioration, fouling of injectors, accumulation of moisture and carbon, cylinder icing, etc. The risks for your electrical equipment are real.
The reasons for running your machine pool at a slow speed can be multiple, throughout the year and over the long term: low production, period of holidays or partial unemployment, moving or work, national emergency such as the one known during the Covid-19.
It is essential to test the power sources of your equipment (power generators, inverters, batteries, engines, turbines…) and to raise them to nominal power to limit the risks for your business. Your solution is the use of load banks adapted to your needs up to 3 300 KVA.
In fact, it is the installation of load banks that will allow maintenance that is both preventive by reducing the risk of failure and curative by maintaining your installations at nominal performance.
This is called crisis management or simply optimized production management.
Technician, engineer, site manager, your objective is double:
Relieve your equipment during emergency or slowdown periods
Guarantee a smooth and trouble-free resumption of your production
For us, KVA Applications, our objective is to guarantee you products that meet your constraints and needs; and services, advice and innovations that meet your needs.
Find out more about us:
Do you have any questions on test and measure of performance of your electrical & power sources ? Need a quote for a loadbank project? Please contact us!