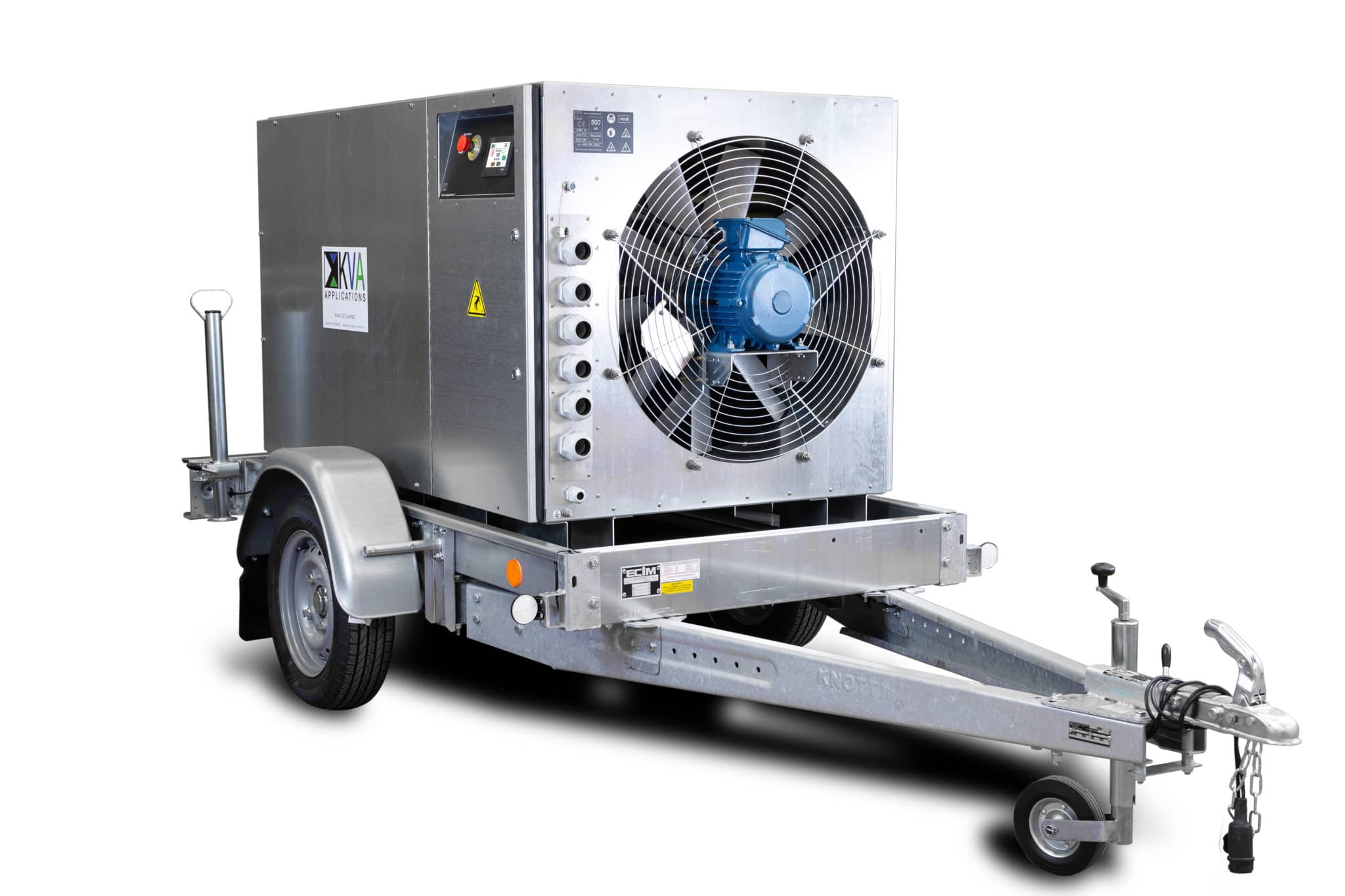 20 Apr

How to manage a cold re-start of your electrical equipment & power sources after a shutdown?

For many reasons, in particular a lower production level, your equipment (production power generators, emergency power generators, etc.) has been out of service for a long time. Keep a watchful eye, because the resumption of activity must be carried out under high supervision. This is the time when the load bank is your safety asset to ensure a safe restart without breakdowns.
5 tips for a controlled cold restart with a load bank test.
Make a progressive restart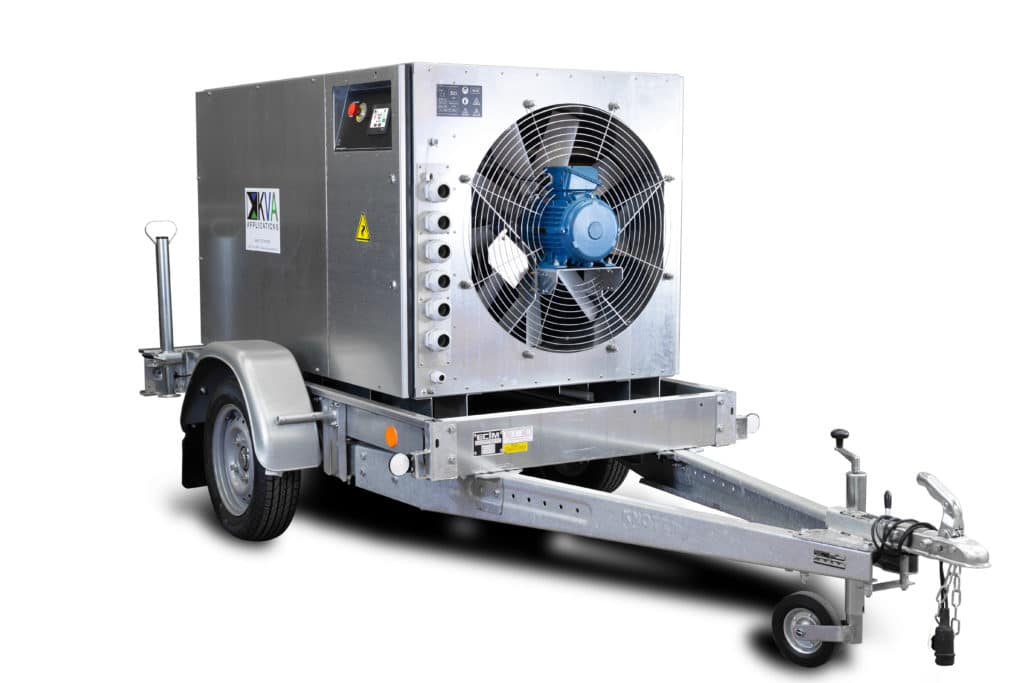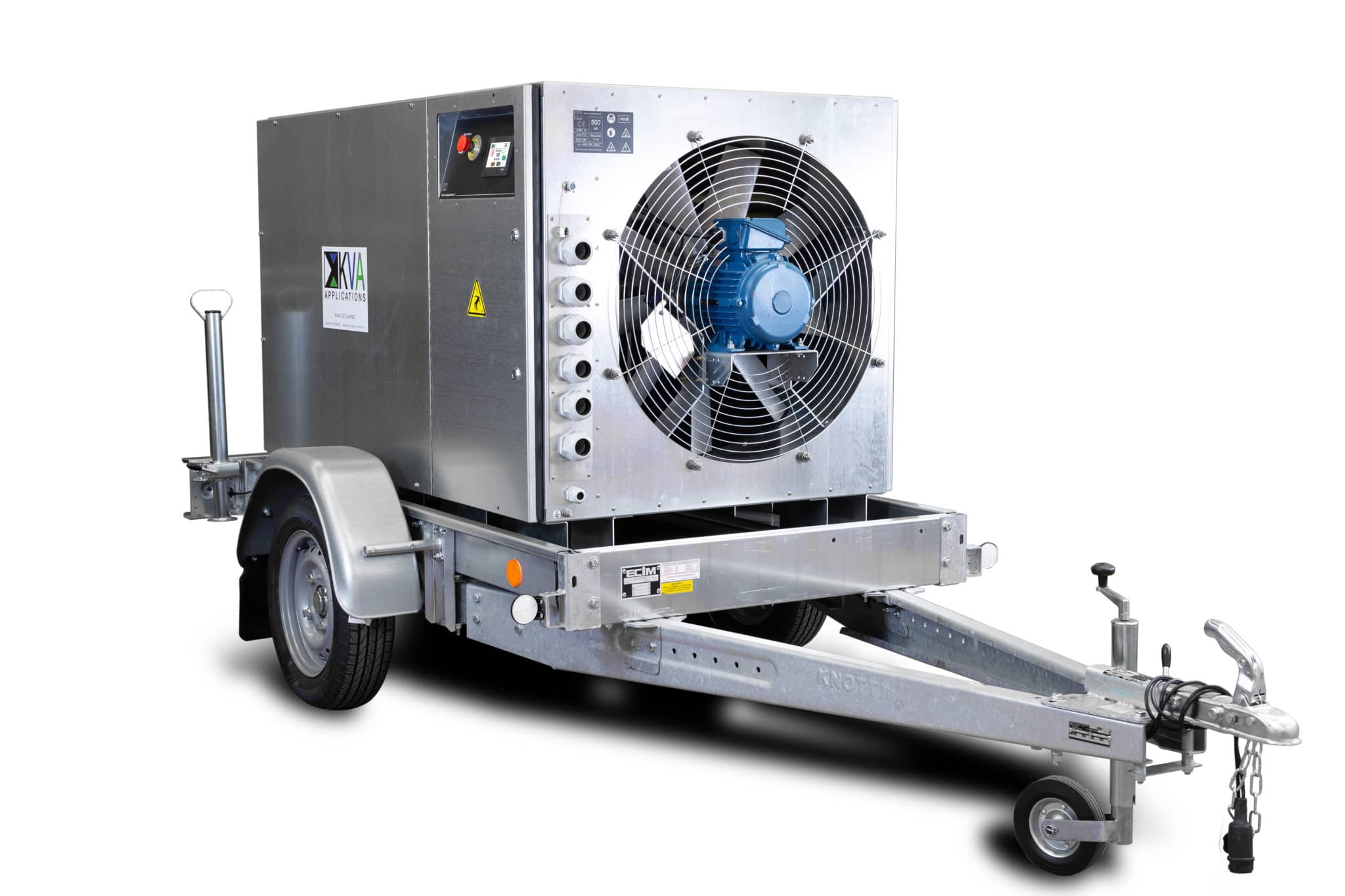 It is gradually that your installations must get started. A restart too abrupt, without being sure of the load impact, is likely to cause severe breakdowns.
The motor should gradually warm up and the mechanics should engage smoothly to allow fluids to circulate through the system and return to initial operating power.
This is the classic result of a prolonged shutdown. Fuels can be altered and their qualities degraded. This is a loss that can be avoided with regular operation of your equipment and installations (generators, …).
> The load bank to control the operation of the power generator.
Both users of power generators, before any restart, and rental companies, before any equipment rental, only one action: the testing of your equipment with the help of a load bank up to 3,300 KVA.
Using a lad bank is the assurance of technical and safety guarantees, as well as regulatory compliance. Thanks to different types of load banks (resistive, capacitive or inductive), the test will reproduce your operating conditions.
A cold recovery is not an intervention without major risk for your installations, it is a delicate operation. Managing the moment with meticulousness is good, but anticipating and preparing a restart, especially in the context of a business continuity plan … is much better.
KVA Applications : the know-how to test, maintain and ballast your electrical equipment
Trust us : to test, maintain and ballast your machinery with test load banks designed according to your constraints, this is KVA Applications' expertise. We are perfectly familiar with the operation of load banks and the test procedure for the power generator. We have been designing loadbanks for more than 30 years and manufacture them in France. A guarantee of serenity. Discover our whole range of products.
Do you have any questions ? Need a quote for a loadbank project? Please contact us!