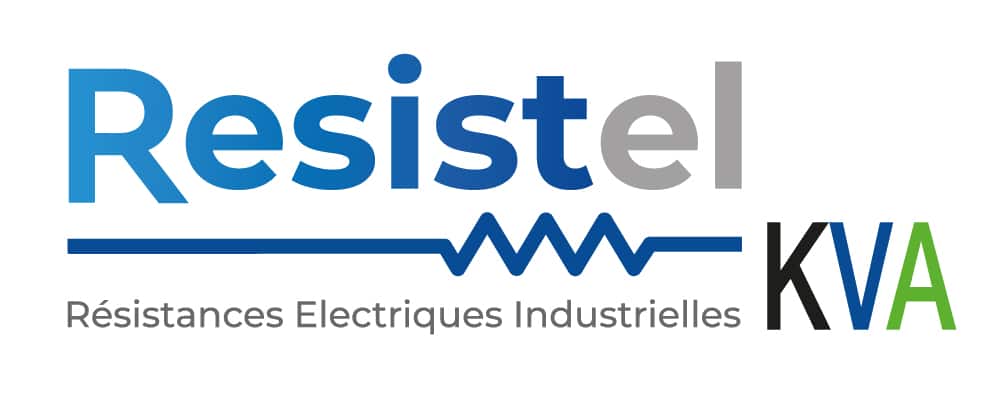 11 Jan

2021: KVA APPLICATIONS MERGES WITH RESISTEL!

This article is also available in French. Visit the French version

This is the new feature of the beginning of the year: on January 1, 2021, KVA Applications merged with RESISTEL, a manufacturer of resistant power equipment since 1989. This merger gives rise to a new entity: RESISTEL – KVA Applications, which will strengthen our position as a major player on the load bank market.
KVA Applications reinforce his position as a major player on the load bank market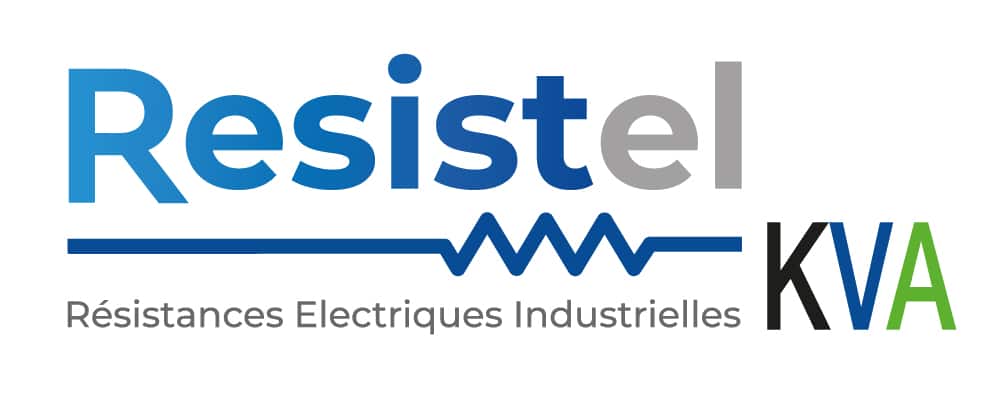 The combination of RESISTEL, expert in the tailor-made load banks, with the reference position of the standard load banks of KVA Applications,will allow our customers to benefit from an even more complete offer of load banks.
In addition, we are able to offer you starting resistances, braking resistances or traction resistances.
A new legal entity for KVA Applications
The integration of companies is already operational. If the KVA Applications trademark continues to exist, the legal entity of KVA Applications is now:
RESISTEL
ZA du Tuboeuf – 400 rue Gloriette
77170 Brie-Comte-Robert
France
Your interlocutors according to your needs!
You can now reach your usual callers for the charging benches on the following email addresses:
philippe.cilluffo@resistel.com
axel.guigon@resistel.com
And for any other product:
antoine.souvignet@resistel.com