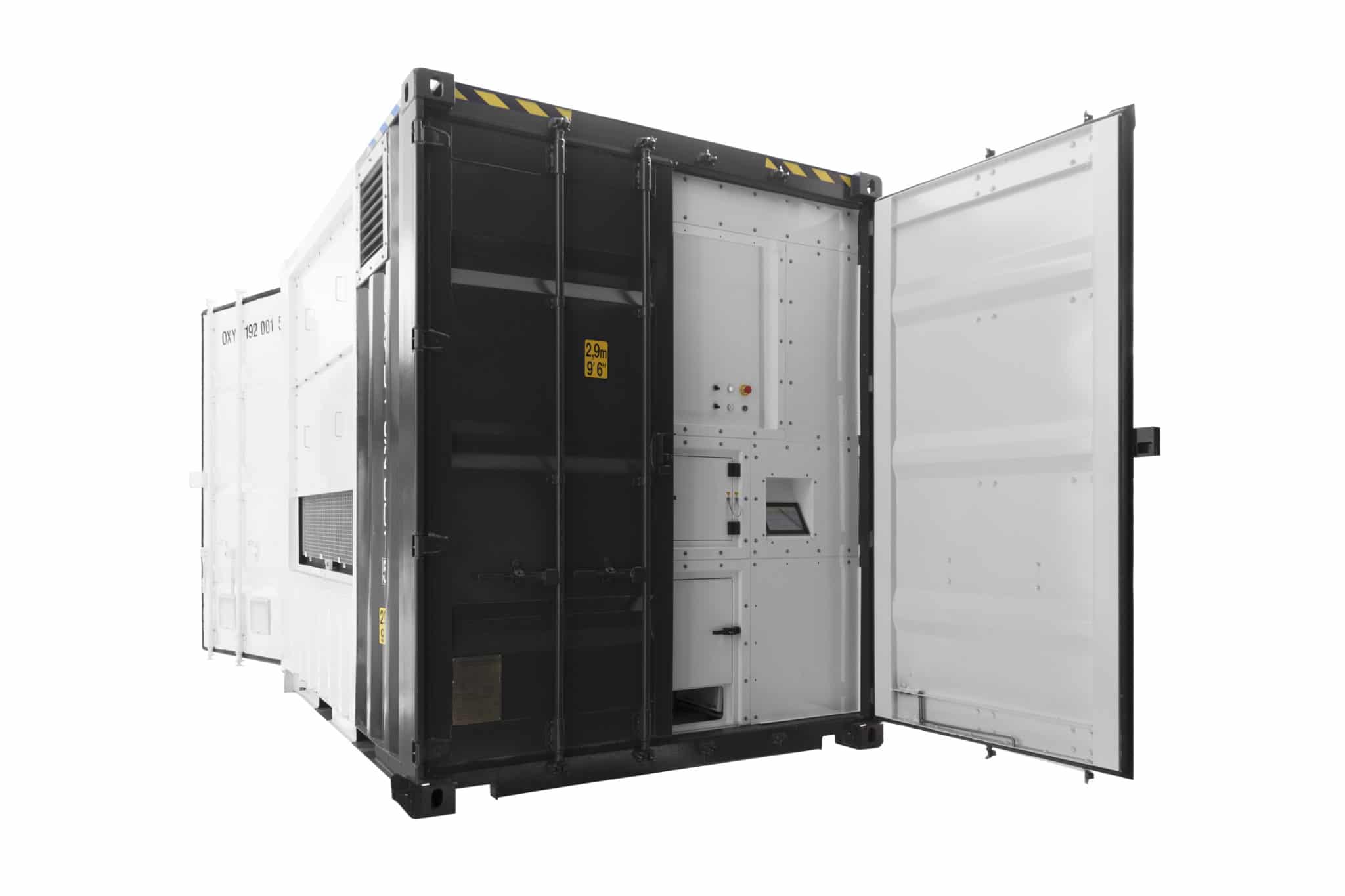 27 Oct

New! The 3.3 MVA load bank: safety, performance and optimization for the biggest powers

This article is also available in French. Visit the French version

In response to the challenges of growing electricity generation in France and around the world, KVA Applications is launching the 3.3 MVA load bank. Its purpose is to provide you with preventive and curative maintenance of your power generators or other electrical installations. This, by reducing the risk of failure and keeping your equipment at rated performance. Engineers at KVA Applications are developing the technical solution. Introducing the 3.3 MVA charging bench. What are its four major assets?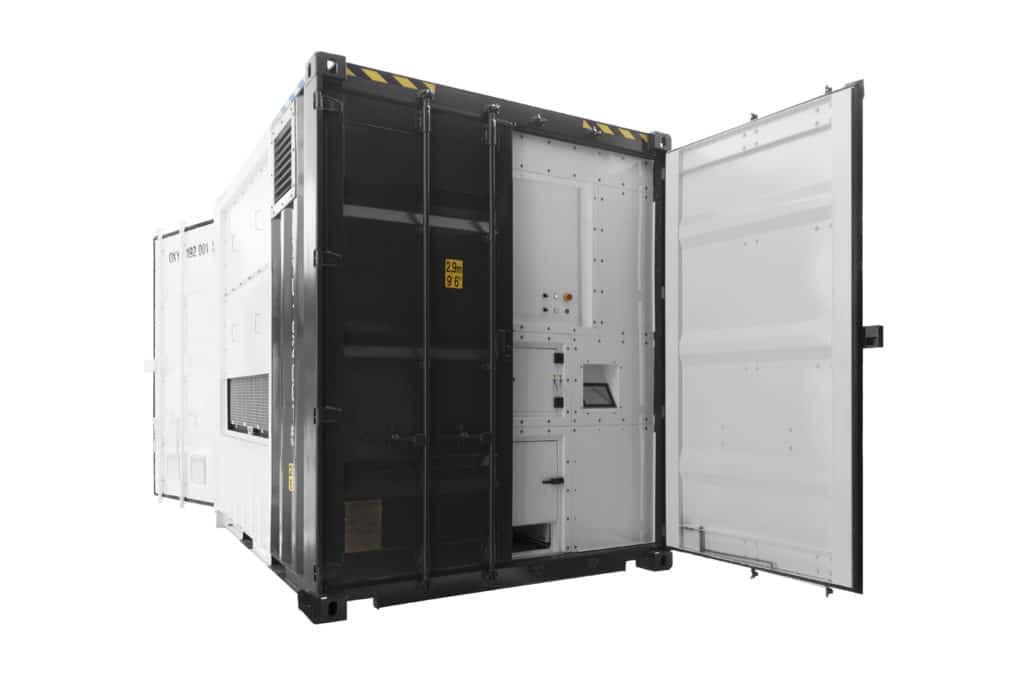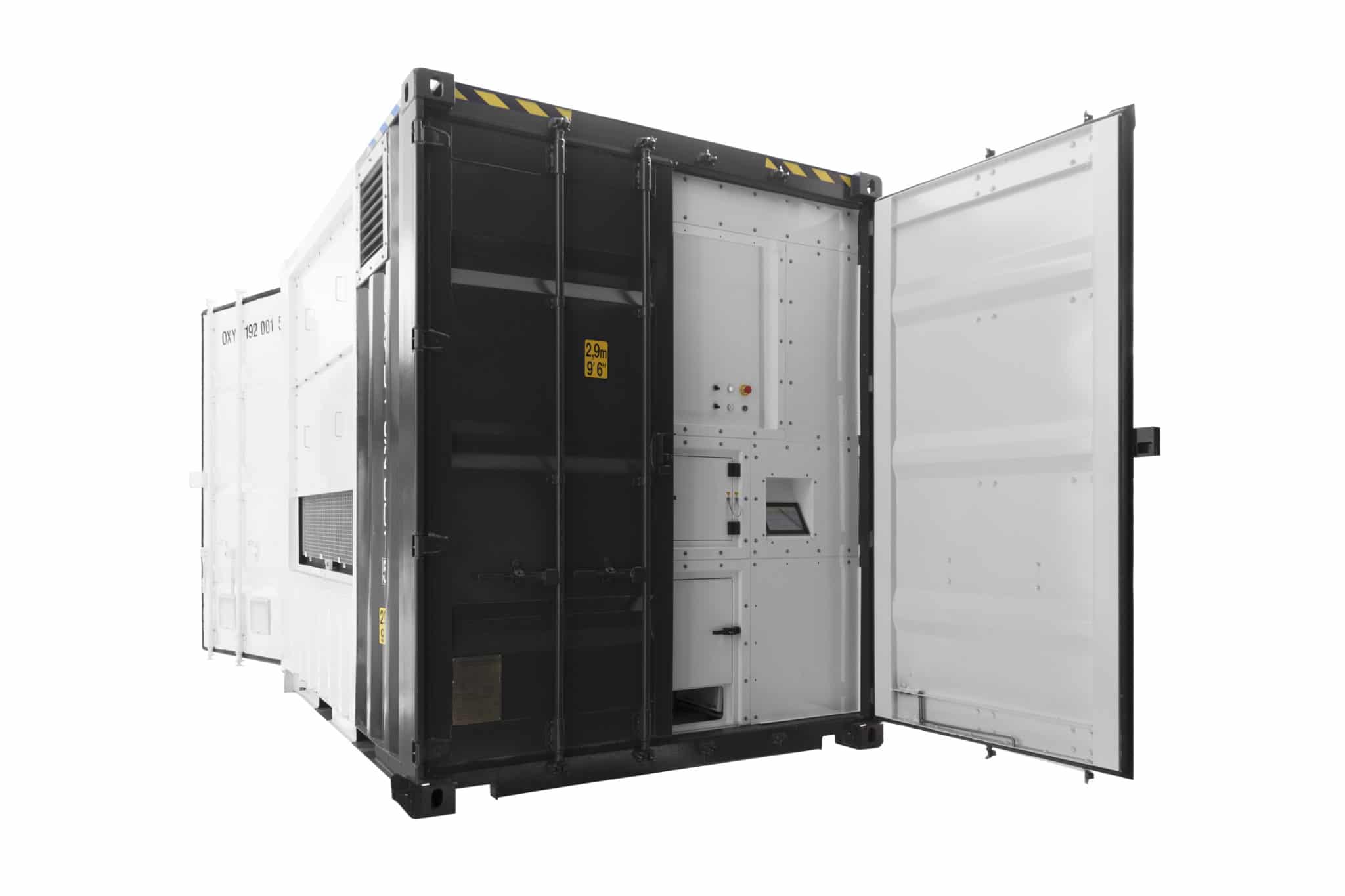 The stakes of production and relief power plants
The production and emergency power plants are now facing several challenges:
a significant need for power,
absolute continuity of business,
no breakdown, no breakage.
The 3.3 MVA load bank to ensure performance, safety and optimization of your generators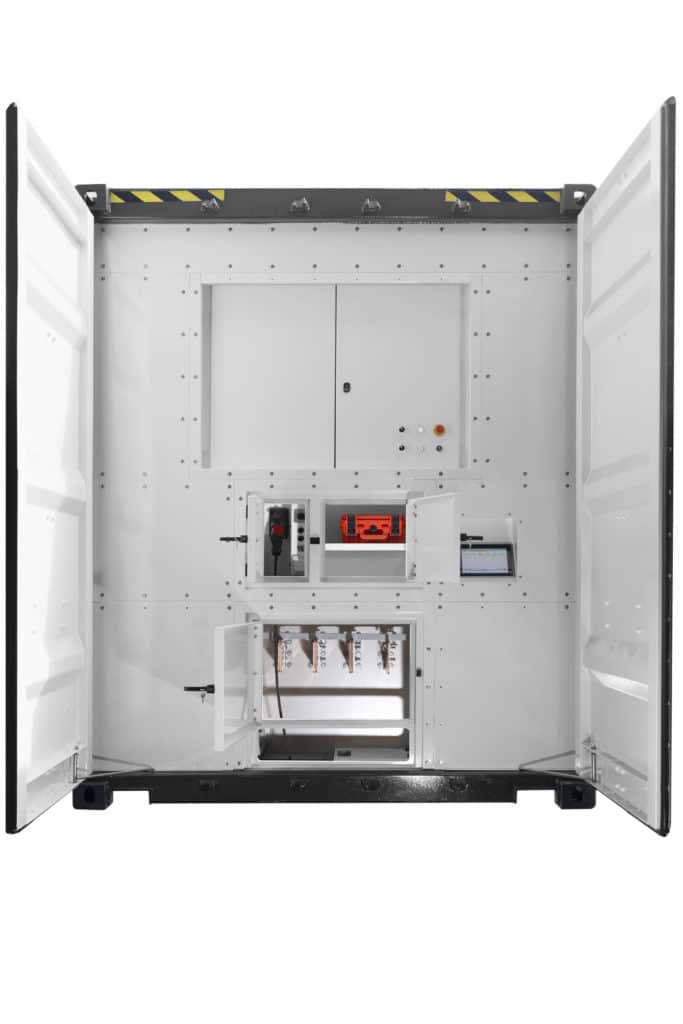 To meet its challenges, the load bank is able to provide you with all the necessary guarantees:
Security: can start instantly at any time
Performance: ensure load recovery with stable production in voltage and frequency
Optimization: limit fuel consumption and minimize polluting emissions.
A generator often does not work properly because little used or low load. Installing a charging bench, performing a generator test, will allow:
Preventive maintenance by reducing the risk of failure
curative maintenance by maintaining equipment with nominal performance
Read more:"Load bank to control the operation of generators"
KVA Applications 3.3 MVA load bank : test and maintains high-power generators
The 3.3 MVA container allows you to:
to ensure that they function properly,
to limit their premature aging,
to reduce impromptu outages,
reduce downtime (limit downtime),
reduce the costs associated with curative maintenance.
3.3 MVA load bank: its strengths, from handling to easy operation
No. 1: Treat 95% of power standards
With its active power from 3.3 MVA to 480V, 60Hz, this charging bench can operate over a voltage range of 380 to 480V for frequencies of 50 or 60Hz.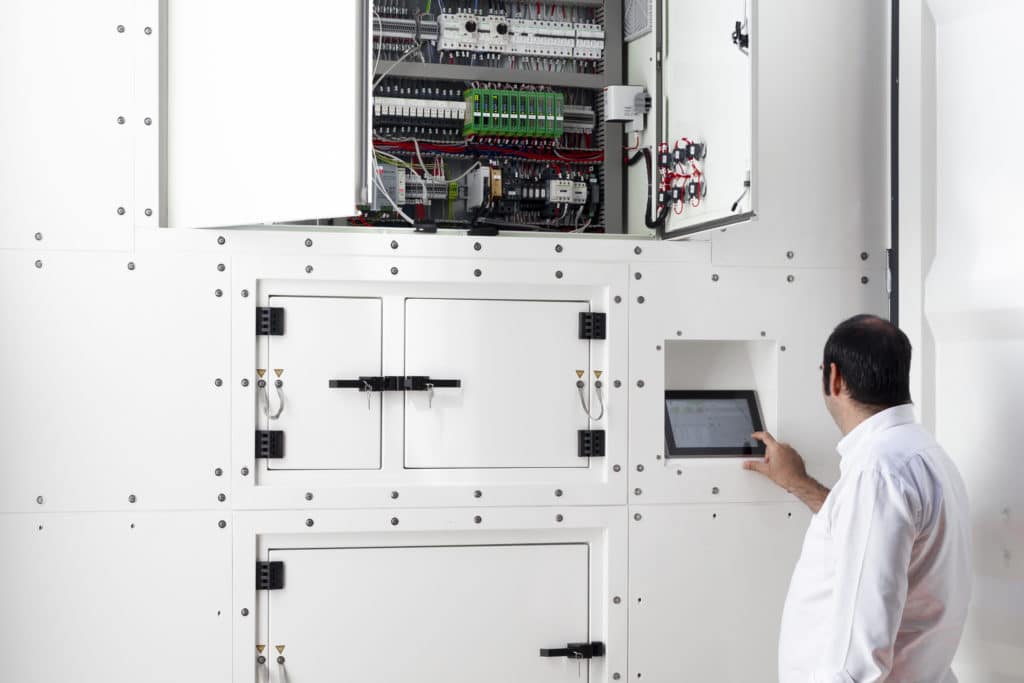 No. 2: Standard and easy handling
Compact and lightweight, it's a 10-foot high cube container, certified CSC, weighing less than 8 tons. Its transport and handling are done by 10-ton crane truck, without the need for an exceptional convoy.
No. 3: Analysis of test data regardless of the application
KVA Applications has developed 10-inch touchscreen software that combines ease of use with functionality. Among the many functions of the 3.3 MVA load bank, note the emission of data reports, essential for optimizing technical performance.
No.4: Saving time when connecting
A power connection facilitated by a large connecting space, convenient thanks to its dual access. Two entrances: one on the front and the other below.
A load bank manufactured in France and developed to listen to our customers.
Going further:
Do you have any questions? Need a quote for a charging bench project? Contact us!