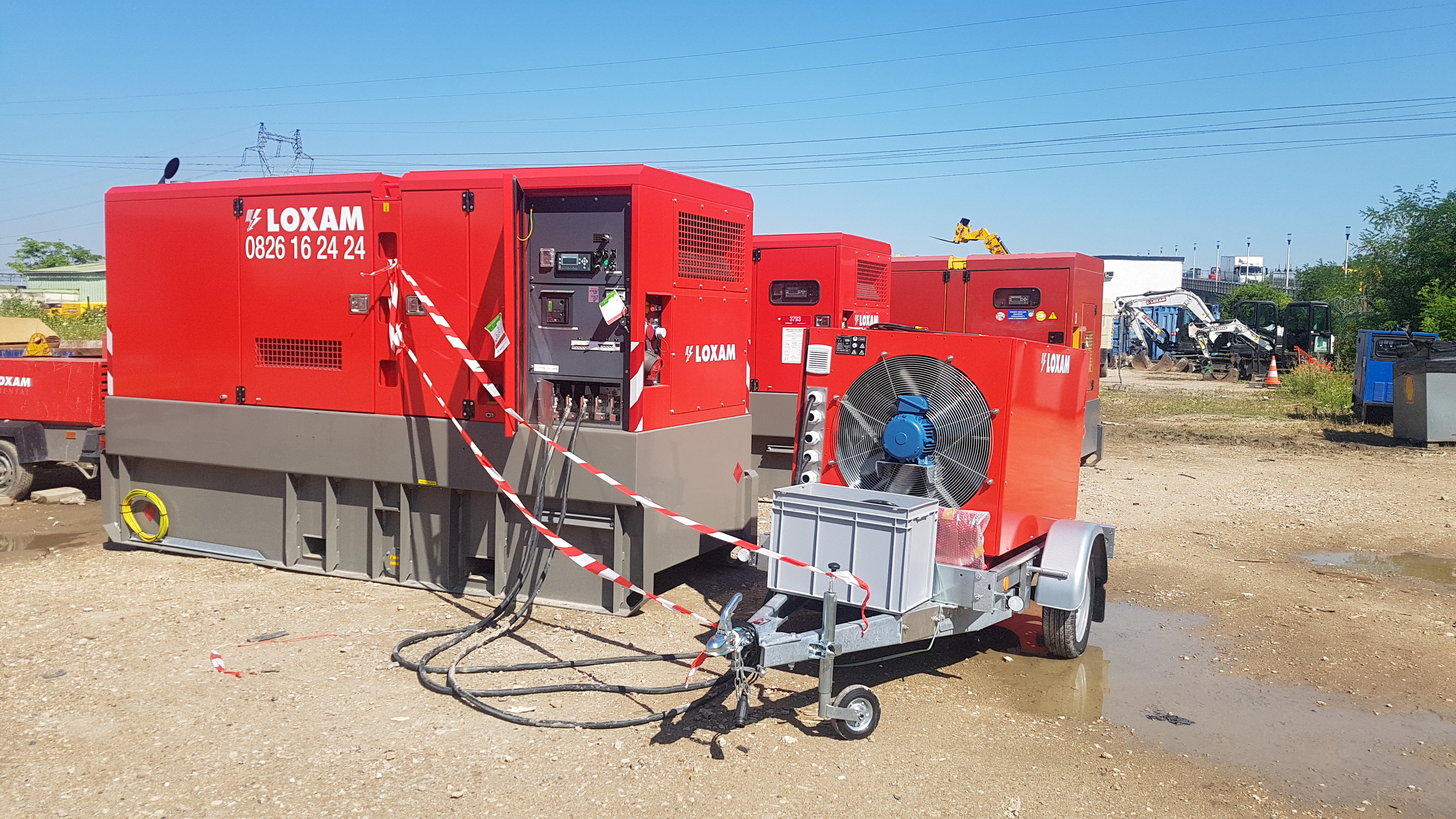 24 Apr

Power generator: some preventive actions

Like barrier actions, an power generator must be secured, because at low load, the risks This is why the connection between the generator set and the load bank, and the associated tests, match perfectly.
Some explanations…
First of all, make sure that your electrical installations are working properly
Just like a car, it is the maintenance and technical inspection that ensure the proper running of the vehicle and protect it from possible damage. The same is true for a generator set connected to a load bank to ensure preventive technical maintenance.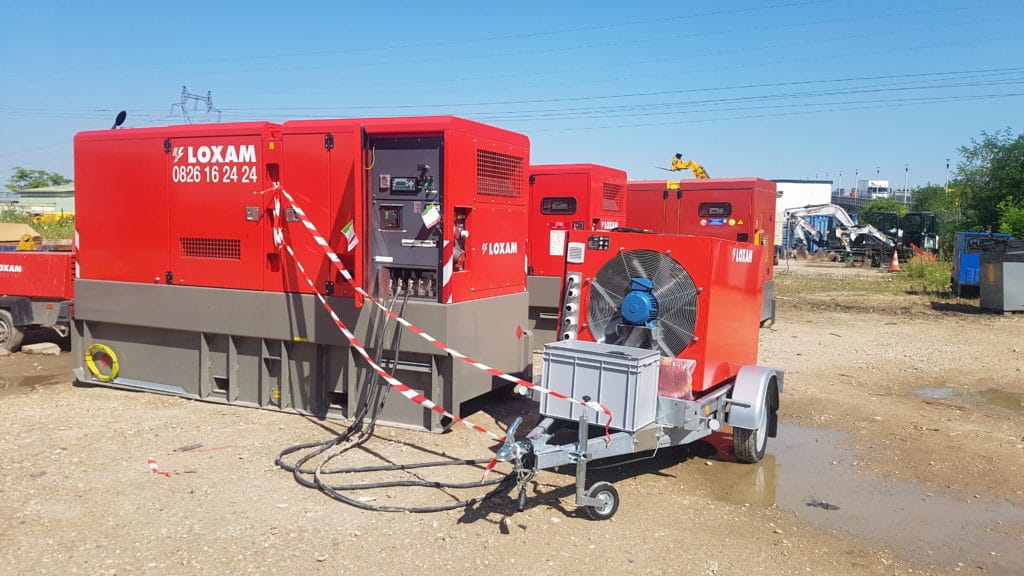 Better prevention during periods of low-load operation
During a drop or a stop in your production, there might be a risk when your activity starts up again. You should expect this recovery to be quick and sharp. If your generators have not been properly maintained, they will not stand the shock!
Power generator rental companies, if your activity is at a complete stop, you must still run the machine park in order to maintain it. It is the use of load banks, which will allow a maintenance both preventive by reducing the risks of failure and curative by maintaining your equipment at nominal performances.
> Go further : How to manage a cold restart after an activity stoppage?
The generator/load bank combination: For ever!
Your equipment has an investment cost. A drop in your activity has severe consequences on your profitability. Do not take the risk of adding financial charges. Choose safety.
KVA Applications teams are at your disposal to study your needs and constraints. An adapted and long-lasting offer will be proposed to you, surely less expensive in the long term than an irreversible breakage or major repairs.
Discover our various load banks, our services/maintenance&training, and if you need a quote for a loadbank project, please contact us!