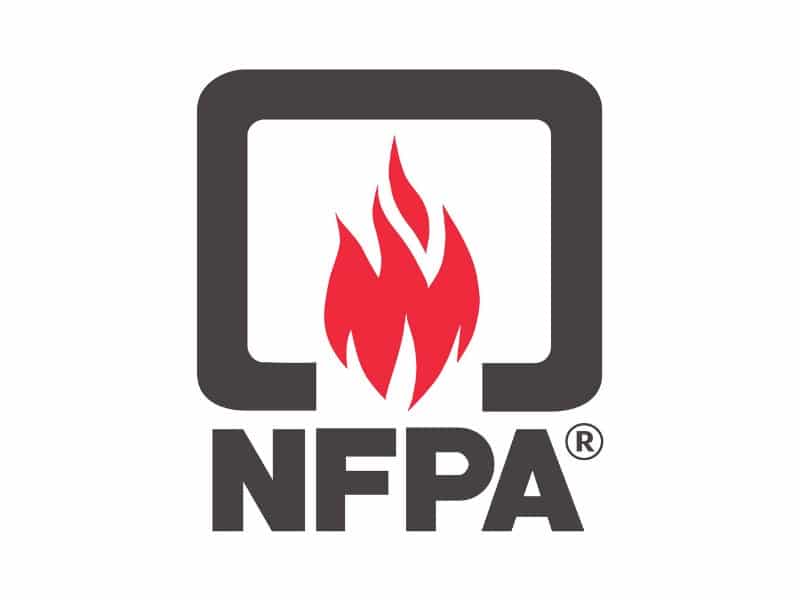 26 May

NFPA 110 standard and emergency power supply system: load bank, the security solution

Among the international standards of the National Fire Protection Association, focus on the Standard for Emergency, Standby Power Systems (NFPA 110) which convers the safety against fire and other electrical risks in your facilities. Your normative and safety solution: the electrical load bank for your emergency system. Presentation …
Standard for Emergency and Standby Power Systems (NFPA 110) , WHAT IS IT?
The NFPA 110 standard covers the performance of emergency power systems and requires the ability to provide an alternate power source in your buildings and for your facilities in the event of failure of the normal power source.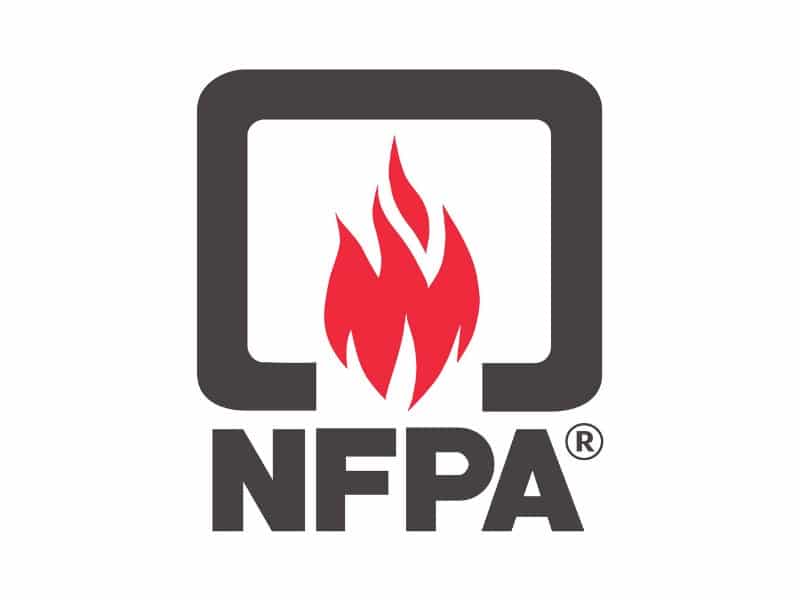 Which power systems are concerned ?
This standard covers the installation, maintenance, operation and testing requirements for the performance of your emergency power systems:
Transfer equipment,
The controls,
Supervision equipment
Auxiliary electrical and mechanical equipment,
Accessories required to provide electrical power to the charging terminals of the transfer equipment.
This is a particularly sensitive area where it is important to find a partner with the capacity to run a electric generator test of your back-up systems, and thus be at the service of the continuity of the power supply and in response to international safety standards.
A break in electrical continuity, due to a breakdown in the distribution network or a failure of an emergency generator, is just vital for safety, for your production and your profitability!
The load bank: the solution for testing the electrical generators of emergency systems
Safety must be your priority, KVA Applications brings you technical solutions and procedures tailored to your installations:
TEST: On load, is your safety source functional immediately?
80% of failures occur at nominal temperature and power.
MAINTENANCE: In operational condition and under load, will your safety source be functional later?
80% of premature ageing is due to too low temperatures and power ratings.
The load bank testing is your solution for the electrical generators of emergency systems.
A particularly sensitive area is the testing of emergency generator, in order to ensure the continuity of the power supply.
> Learn more about emergency systems & generator load test
NFPA 110 : let's find a safety answer to your load impacts
For safety, maintenance or compliance reasons, it is essential to preserve your power sources or those of your customers. KVA Applications is at your side to help you in this process.
Because we redefine technologies, anticipate your needs, help you avoid finding yourself with an activity at a standstill… we defy your constraints because nothing is impossible. Let's find together your solution for the coupling, the output, or the test of your generators or electrical installations thanks to resistive load bank, reactive load bank or inductive load bank…
Let's talk about it, KVA Applications team is at your disposal.
To find out more :
Do you have any questions on test and measure of performance of your electrical & power sources ? Need a quote for a electrical load bank project? Need a load bank price ? Please contact us!