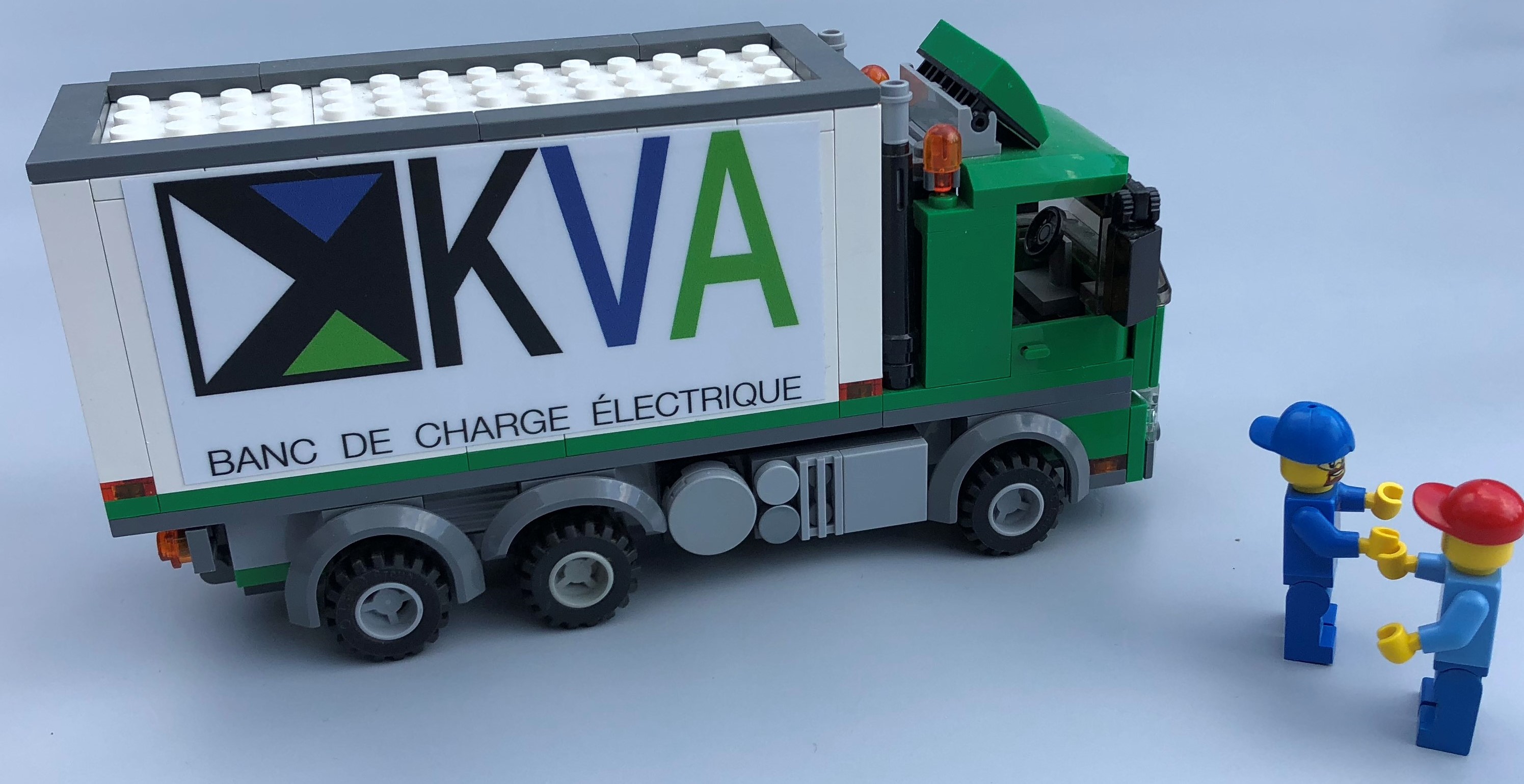 04 May

ELECTRICAL INSTALLATIONS: BENEFIT FROM TECHNICAL PERFORMANCE, ASSOCIATED SERVICES AND TAILOR-MADE FOLLOW-UP … IT'S POSSIBLE!

For more than 30 years, we have been designing and manufacturing load banks in France that allow us to carry out load tests with precision and reliability for the performance of your electrical equipment. Technically, these are quality products, robust and of a design mastered by KVA Applications for our customers based all over the world. But above all, it is an individualized response to a problem and customized support, from the pre-study of the project to on-site installation, including training and maintenance.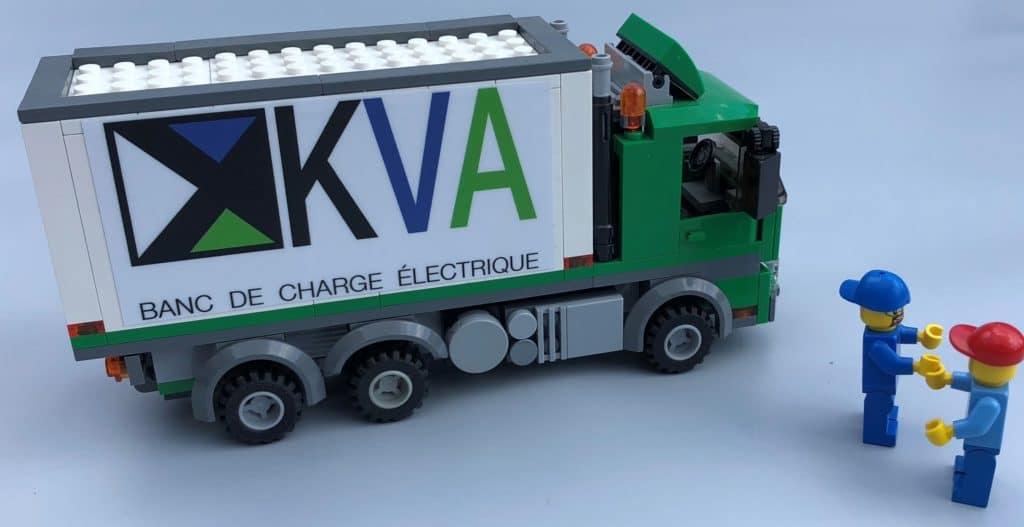 For users of electrical equipment (inverters, transformers, batteries, motors, turbines…) or users of generators (production generators or emergency generators), KVA Applications teams are able to provide support in response to your needs and constraints for the performance of technical of your equipment via the load bank.
At KVA Applications, it is the customer relationship that is paramount.
A technical problem will always have its answer. But what happens when your needs go beyond a simple operational answer?
At KVA Applications, our customers' support is judged throughout your project.
Upstream…
During the project phase, a technical response …
Associated services: measurement tools, diagnosis, recommendation, …
Innovations via a high-performance R&D unit
During installation …
Security of facilities and personnel
The certainty of no technical inconvenience
Ensuring normative, specific or local regulatory and environmental compliance
Respecting deadlines and schedules
At the end of the project …
Training your technicians to be operational without overloading them
The implementation of the necessary procedures
And then…
Emergency intervention on your facilities
An after-sales service centre that listens to your needs
… it's in the DNA of KVA Applications to be at your side!
After-sales service, an integral part of customer support
Our load banks cover all operating modes (resistive, inductive/saline, capacitive, rackable, tunnels, discharge load banks, containers, etc.) up to 3,300 KVA of power and are used to test, maintain or ballast your electrical equipment for optimum operation.
Every project is different, which is why we listen to you before we act, to design a solution tailored to your operation, and provide service and support, regardless of the size and location of your site.
Project pre-study
Innovation and R&D
On-site installation and commissioning
Operator training
Maintenance and modification (retrofit)
Find out more about related services (link: https://www.kva-applications.com/service-maintenance-banc-de-charge/)
Find an innovative response to your load impacts
Because we redefine technologies, we anticipate your needs… we challenge your constraints because nothing is impossible. Let's find together your solution for the coupling, the output, or the test of your generators or electrical installations.
Let's talk about it, KVA Applications teams are listening to you.
Find out more about us:
Do you have any questions on test and measure of performance of your electrical & power sources ? Need a quote for a loadbank project? Please contact us!