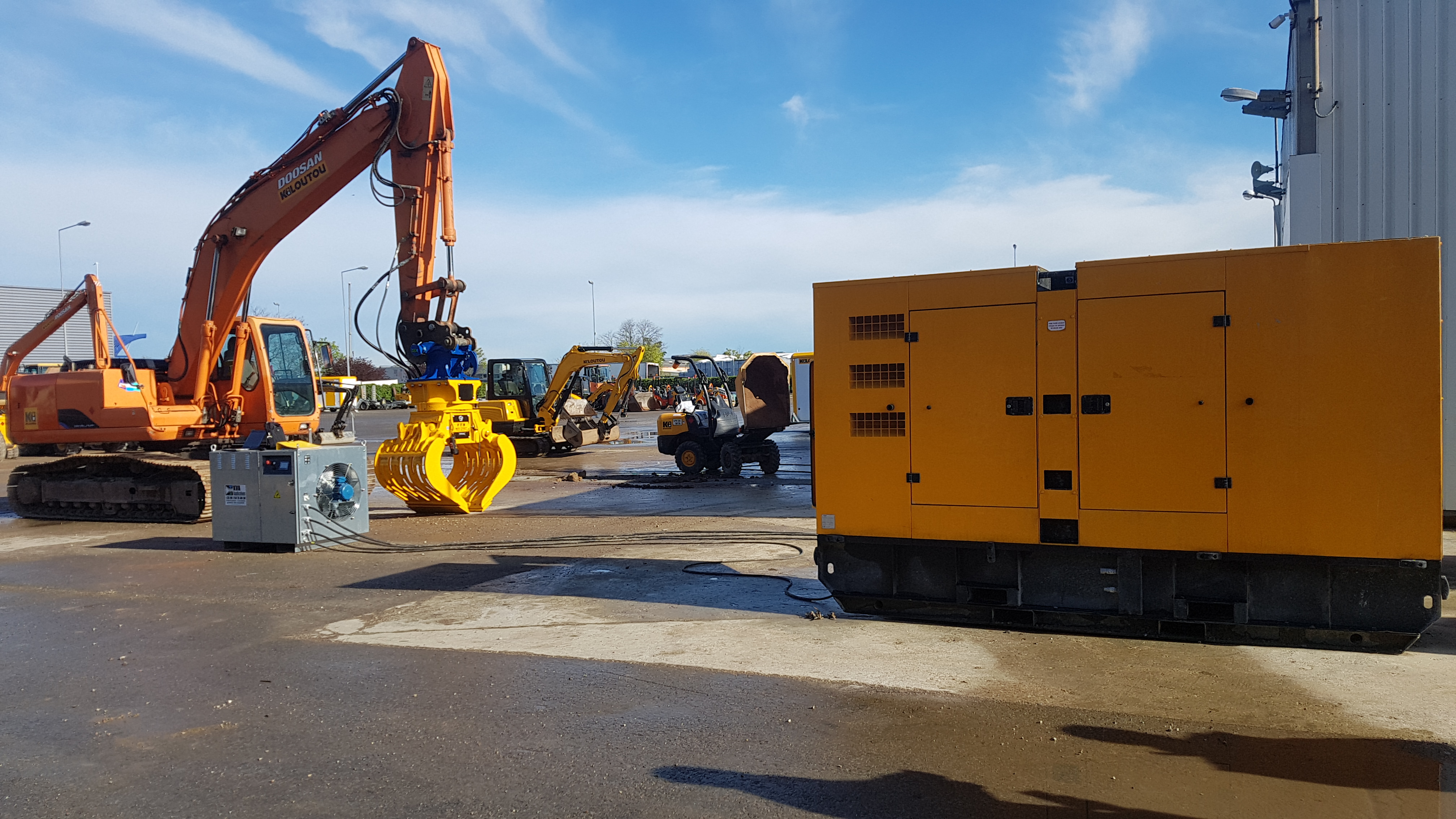 13 May

CRISIS SITUATION: WHEN LOAD BANK RHYMES WITH ANTICIPATION
Why and how is the load bank your solution?
Crisis management is an integral part of production management or your machine park and is based on the principle of anticipation. In theory, everyone agrees, but in practice what do you do? What happens in case of shutdown or low demand periods, what happens?
Without a load bank testing, simple and serious risks for your equipment
If your generator set does not start when you need it, at a specific time, at a vital moment, in case of a power failure … the risks for your installations are multiplied: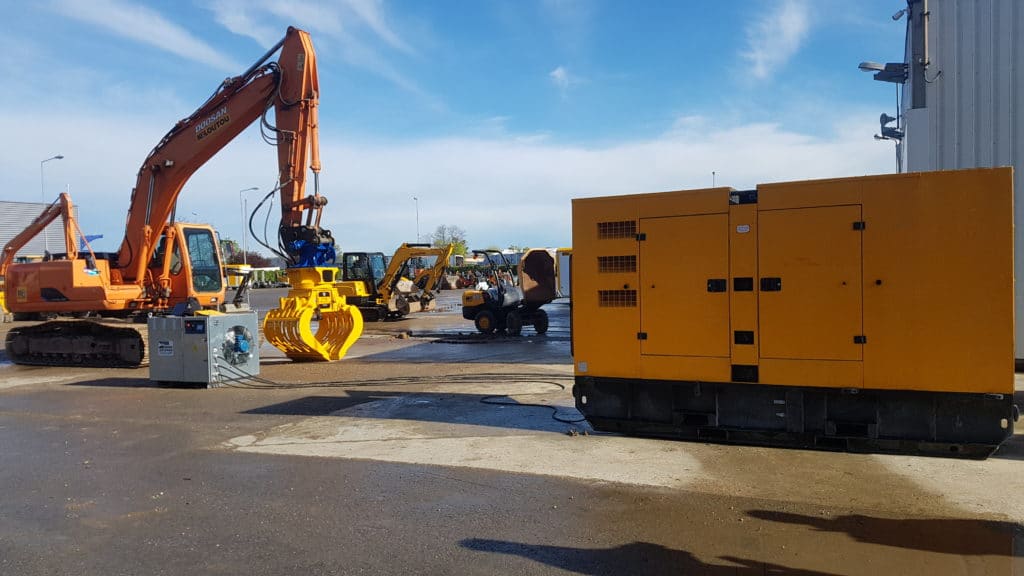 Human incidents in environments such as hospitals, IGH… but also in industrial production environments.
Financial losses due to a lack of profitability, which adds to the investment costs of your installation.
Legal proceedings with regard to your customer contracts but also with regard to the regulatory standards in force.
Regular maintenance limits breakdowns and breakdowns
Anticipating is 2 different and complementary approaches:
BEFORE a problem occurs: This is the upstream stage of preparation.
DURING the Problem Management Process: This is the response strategy stage.
Load bank testing, the technical solution to test, maintain and ballast your generators
#TEST Without cutting or disturbing the network with a real test, the load bank will test the generator set at full load. A guarantee which assures you that it will always be able to deliver its full power.
#MAINTAIN Afin to avoid engine fouling, the test bench will run the generator set for several hours at at least 80% of its rated power.
#BALLAST In order to ensure a minimum load on a generator, the test bench will measure the power supplied on the network.
Don't add risk to risk: anticipate with KVA Applications
For safety, maintenance or compliance reasons, it is essential to preserve your power sources or those of your customers.
Find out more about related services
Because we redefine technologies, we anticipate your needs, we hekp you in case of low demand period… we challenge your constraints because nothing is impossible. Let's find together your solution for the coupling, the output, or the test of your generators or electrical installations.
Let's talk about it, KVA Applications teams are listening to you.
To go further :
Do you have any questions on test and measure of performance of your electrical & power sources ? Need a quote for a loadbank project? Please contact us!